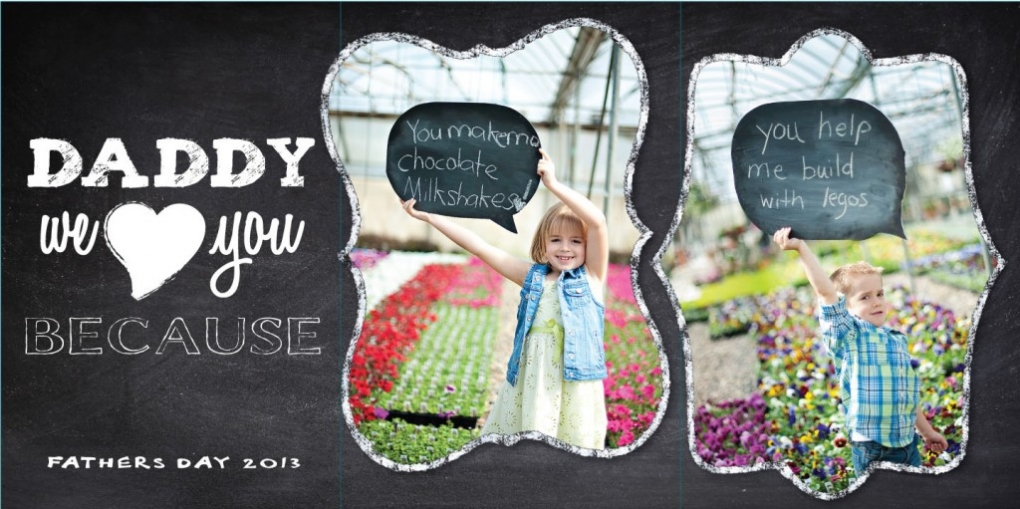 So I just realized Fathers Day is RIGHT around the corner. Yikes! I thought that since school is out for some and soon for others, I'd have some weekday mini sessions, for the kids, from now thru next week (6/6/2014) just in time to get your digital images and order something special for Dad.
Here's the details.
20 minute session/kids only
10 digital images
$200
email me to book a session.
Paula