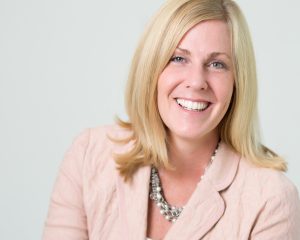 A little about myself.
I am a blessed mommy… of FOUR amazing, crazy, busy, smart, witty kids. I know they are the reason for my existence.
I am a wife to a great guy who puts up with me on a daily basis and helps me realize we are living our dream (or is it living in a dream) and raise our kiddos.
I am a Natural Light Lifestyle Photographer and Graphic Designer in the western burbs of Minneapolis.
I am jeans and yoga pants type of girl.
I am laid back and relaxed (well, most of the time).
I love the first cup of coffee in the morning and enjoy a yummy Pale Ale in the evening.
Why I do what I do.
A Graphic Designer by trade, I love the creative outlet I get. But taking photos of my kids is so important to me and thus Photography became a passion. I want to capture their childhood and the joy, excitement, and love for life.
I love to photograph your family too and make you realize how special it is to capture the real moments.
I don't want to capture that perfect portrait— life is not perfect.
I want to capture your life.